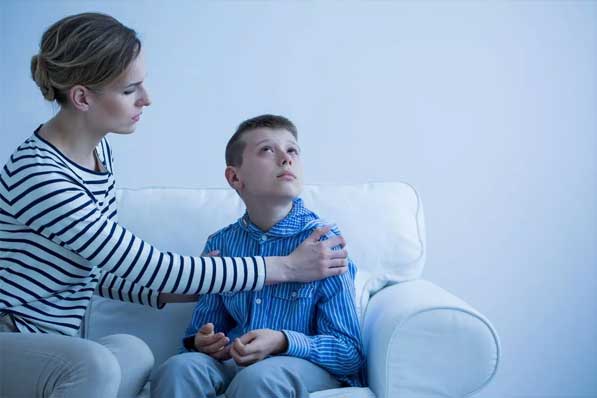 A Few Words About Us
J & A Therapy. INC, provides behavioral analysis services for children with special needs and behaviors that are challenging or affected by autism spectrum disorder or related diagnosis. We believe and understand that all children have the ability to learn and develop skills, regardless of the diagnosis and their limitations, skills, deficit, or challenging behavior, if a high quality behavior analysis program is implemented.
In J & A Therapy. INC all therapists work and are guided towards the goal of your child, we focus on the skills acquisition and the reduction of problem behaviors through the implementation of ABA programs. We are focused on establishing verbal behaviors in our skills acquisition programs to teach language and functional communication, social skills, gaming skills and compliance behavior in order to achieve an accepted social integration.
J & A Therapy. INC, proporciona servicios de análisis del comportamiento para niños con necesidades especiales y comportamientos que son desafiantes o están afectados por el trastorno del espectro autista o el diagnóstico relacionado. Creemos y entendemos que todos los niños tienen la capacidad de aprender y desarrollar habilidades, independientemente del diagnóstico y sus limitaciones, habilidades, déficit o conducta desafiante, si se implementa un programa de análisis de conducta de alta calidad.
En J & A Therapy. INC, todos los terapeutas trabajan y son guiados hacia la meta de su hijo, nos enfocamos en la adquisición de habilidades y la reducción de conductas problemáticas a través de la implementación de los programas de ABA. Nos enfocamos en establecer comportamientos verbales en nuestros programas de adquisición de habilidades para enseñar lenguaje y comunicación funcional, habilidades sociales, habilidades de juego y comportamiento de cumplimiento para lograr una integración social aceptada.